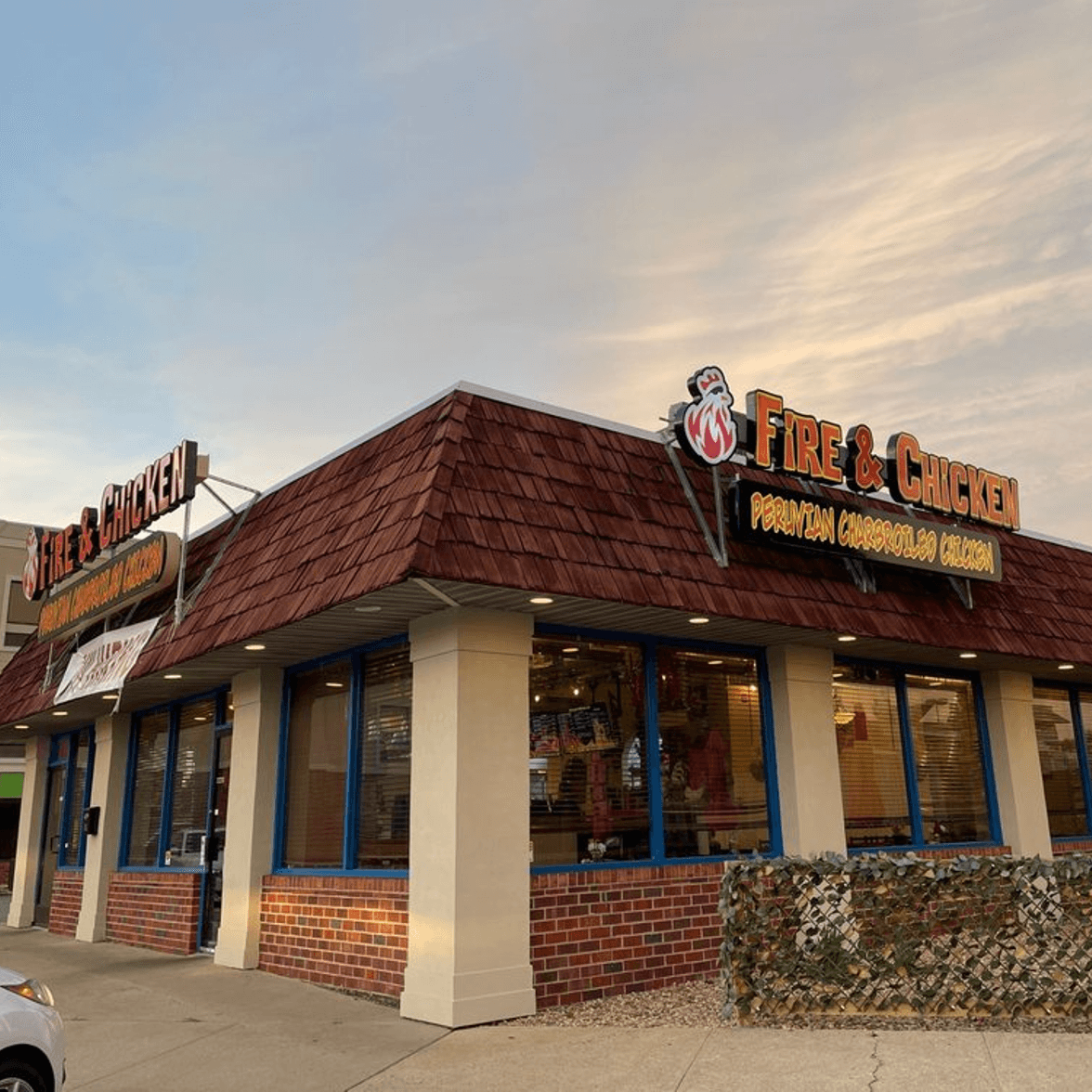 ---
Fire & Chicken Serving Virginia Since 2018
In July of 2018, Fire & Chicken opened its doors for the first time in Ashland Virginia, 15 miles north of Richmond, the capital of the state. This project started with the main idea to provide to the community the best Peruvian charcoal chicken along with some other authentic and high quality menu options and outstanding customer service.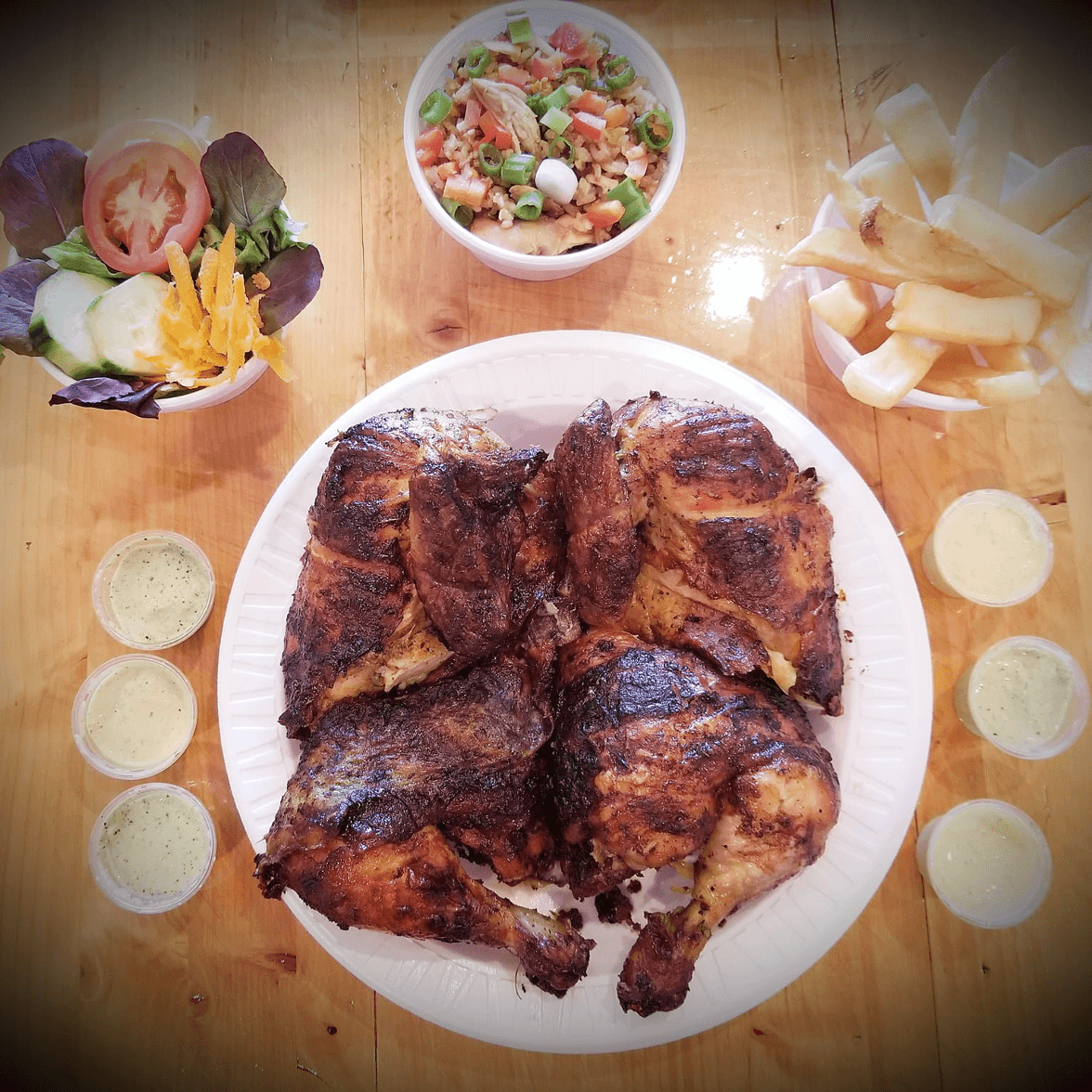 ---
What is Peruvian Charcoal Chicken?
Peruvian charcoal chicken is a delicious culinary specialty that originates from Peru. It is a mouthwatering dish prepared by marinating chicken in a flavorful blend of spices, herbs, and citrus juices, such as lime or orange. The marinated chicken is then cooked over a charcoal grill, which imparts a distinct smoky flavor and crispy texture to the meat. The result is tender, juicy chicken with a tantalizing combination of tangy, savory, and slightly charred notes that make it a beloved dish in Peruvian cuisine.